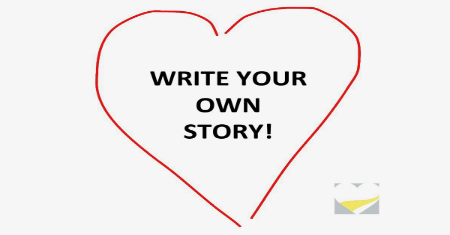 Here's my story: My official name is Mary Jo, but many call me Jo, Jo-Jo, Jo-Mary and most recently, MJ.  In 2011, I relocated to Delray Beach, Florida from Cleveland, Ohio with no regrets. Hello Sunshine!
At a young age, I was diagnosed with epilepsy. Endlessly curious, I wanted to know why and learn more about my body. I thought my diagnosis may be the result of the food I was eating. At age 10, against medical doctors advice my Mom took me off my epilepsy medication and changed my diet.
I read, researched and developed my own method to improve my health.  I never had a seizure again; and, I did learn how to manage my weight. Aside from pregnancy, my weight has not fluctuated more than 5 lbs.
Young and inexperienced, I wanted to share my knowledge and prove my method worked. In the 90's, I became a personal trainer and discovered a technology for body composition. I was able to alter my body composition, NOT as the result of hours at the gym training, or counting calories, rather my result originated from my choice of food! Today, science proves 80-85% of weight management originates from your choice of food. The other 15-20% is from exercise. That's why we promote exercise!
Weight Management 4Life continues to change how weight is managed. We use the same, updated technology to prove the result of our methodology. Lose fat, preserve metabolism, proven result is WM4L Method™. We offer private sessions, personalized plans, proprietary product line for lifestyle convenience, and a shopping list to turn your journey into a lifestyle!
Please accept my invitation to learn how WM4L Method™ can help you achieve sustainable results.  You do not need to be overweight.
True, obesity is an unnecessary, epidemic. Please, help me, help you and others share the wealth of health and long-term results. Here's how:
My office space is small, so I work by-appointment-only. Click on Schedule tab. Select Complimentary Consultation. Choose a day. Available time for that day is below the calendar. Choose the time best for you and enter the information requested to schedule your appointment. Appointments and information requested are private and never shared.
What's your story? I can't wait to meet you!
Best in health,
MJ