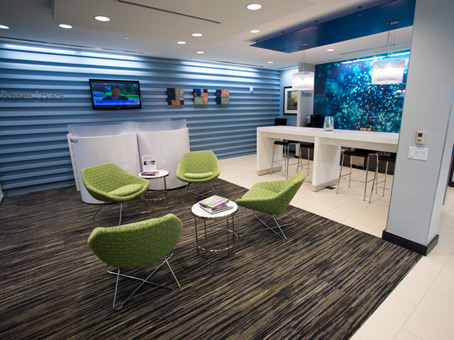 The next Body Composition Seminar Event is Tuesday, October 12, 2021, from 5:30-6:30PM, at WM4L Method, 1615 S. Congress Ave., Suite 103, Delray Beach, FL 33445. This is a free event and free parking is available. Seats are limited due to social distancing and reservations are required. Attendees will receive a complimentary body composition. Call 561.501.1007 or reserve online:
Reserve a Seat
Learn:
What a body composition report is and why it matters.
How your body composition affects weight loss, weight management, health, and longevity.
Why monitoring your body composition supports diet and exercise.
Why knowing your body composition after a medical procedure including: bariatric surgery, liposuction and laser treatments will support maintenance of your result.
How the food you eat affects your body composition.
When the best time is to schedule a body composition report.